About
JCK DISTRIBUTORS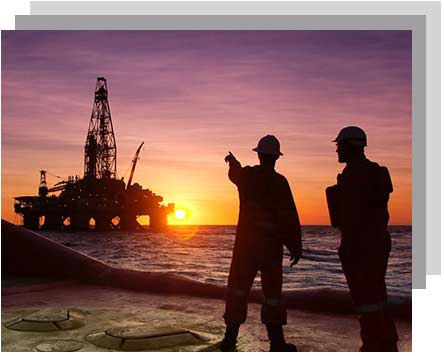 JCK Distributors of Australian Industrial chemicals
Established in 2004, JCK Distributors, supplies and distributors of Australian industrial chemicals and cleaning solutions to the mining, oil, gas, marine, and locomotive industries
Located in Perth, Western Australia we cater to not only the Australian Market but also the international market, with business in Asia and Africa and Eastern Europe.
Our product selection criteria is based on our own extensive testing of all the products and australian chemicals we have selected to market to both our regular clients and casual customers.
We stock a selection of Australian industrial chemicals and cleaning agents including Aqueous quick break degreasers, phosphate free degreasers, a selection of environmentally safe bitumen and asphalt removers, asphalt load releases.
Our Fuel additive is a highly effective safe to use and store product. It contains superior lubricity enhancers that suit both diesel and petrol engines.
We also stock a selection a safe rust removers and sealants
Our products are proven to be highly effective and invariably meet and exceed our customers' stringent requirements.If we do not have the products we can assist you to find the right product or australian chemicals for your application and work with you to solve problems through provision of samples, analysis, case studies, technical and product data and material safety data sheets.
We do not compromise on health and safety in the manufacture and supply of our products.
Our liquid products are predominantly registered as biodegradable and environmentally friendly, whilst our hardware meets the highest manufacturing standards and are manufactured in Australia.
Understanding that our clients invariably work to tight schedules and budgets we strive to meet our clients' deadlines and make every effort to deliver on our promises. To this end our stock levels are maintained at levels to cater to any requirement in a timely and efficient fashion.
We stand by all the products that we promote, market and ensure they are always delivered promptly and efficiently. Our core business is the sourcing, evaluation and wholesaling of Quality Australian industrial chemicals specialized cleaning solutions that meet your specific criteria.
These criteria include:
1. Product efficacy. Does the job it says it can do, efficiently, and with measurable benefits in cost savings, OH+S and the environment.
2. Product safety. Products are easy and safe to use and handle, are non flammable where possible, comply with worksafe guidelines, safely disposed of.
3. Cost effective. We secure favourable prices from the manufacturer, due to our bulk buying, and are able to pass this on to our customers.
4. Stock levels. Maintained at a sufficient level to ensure prompt delivery nationwide by air or road.